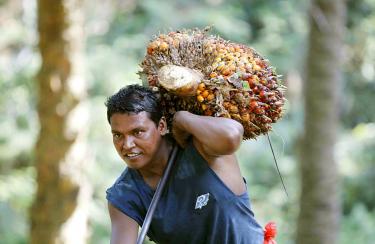 The announcement by Minister of Human Resources Dato Sri Richard Riot Jaem that the state would be recruiting 12,000 workers from Bangladesh has sparked a mixed reaction of alarm and relief.
Their imminent arrival raised fears they would deprive locals of job opportunities and their presence could spawn social problems.
The first concern was addressed by Riot's assurance that the Bangladeshis would only be working in the plantation sector where they would take jobs shunned by locals.