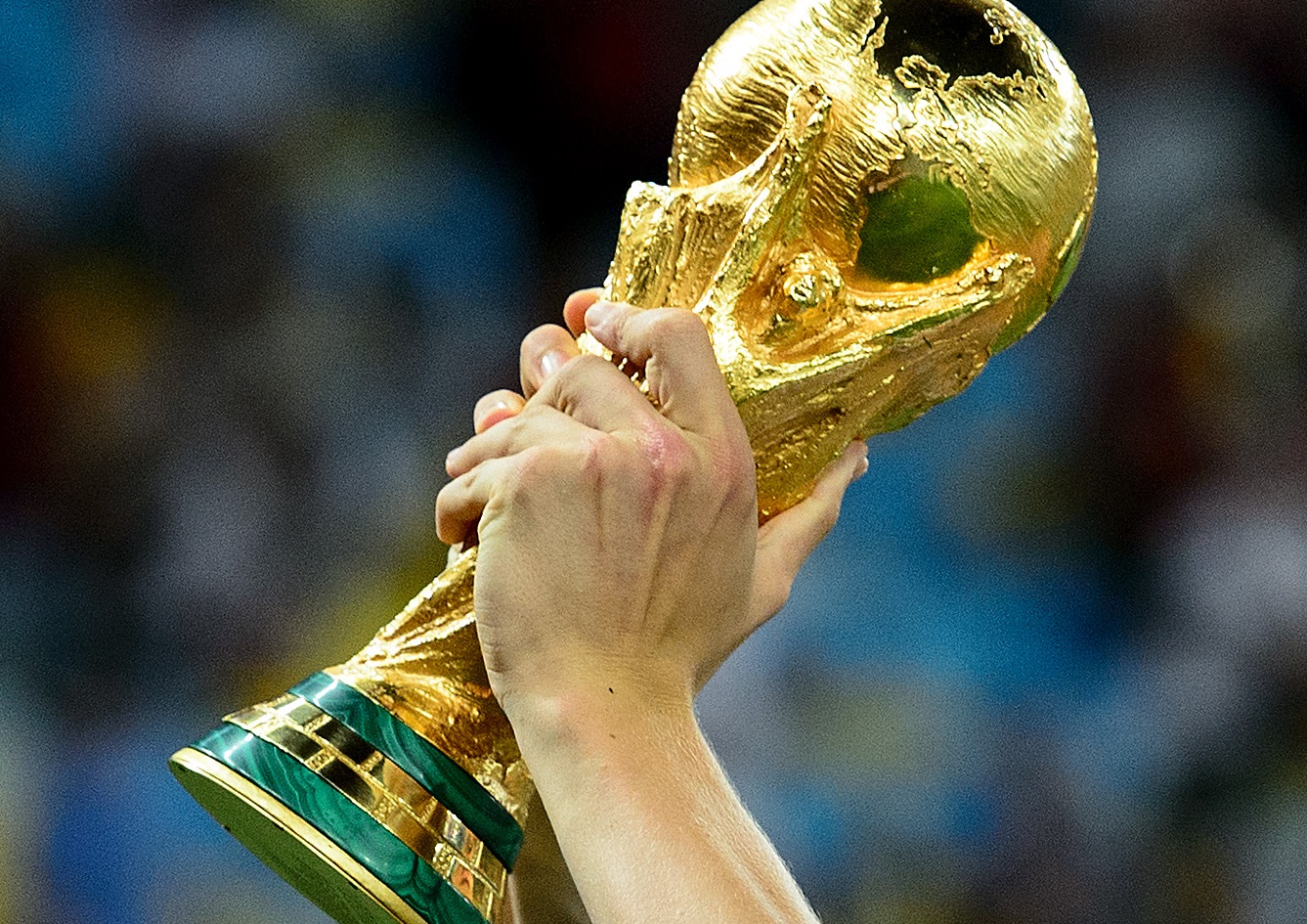 At least one migrant

worker

involved in the construction of the 2022

World Cup

infrastructure in Qatardies every day.
Nepalese migrants die at a rate of one every two days, a Guardian report revealed, and
figures including deaths of Indian, Sri Lankan and Bangladeshi workers are likely to make
the death rate of "more than one every day".
According to Nepalese authorities, at least 188 workers died in Qatar from January to
November 2014, and in the same time frame last year, the death toll was of 168.
A DLA Piper report released in April 2014 in order to clarify allegations regarding the
conditions ofmigrant workers, showed that at least 964 workers from Nepal, India and
Bangladesh died while working in Qatar in 2012 and 2013.
"We recommend that

the State

of Qatar adopt a comprehensive set of worker welfare
standards setting out the minimum mandatory requirements for all public contracting
authority construction projects in Qatar," the report read.
"We recommend that immediate steps are taken to demonstrate the importance placed
on health and safety standards by the Ministry of Labour and Social Affairs.
"We also recommend that the State of Qatar responds promptly to any outstanding
ILO [International Labour Organisation] requests for the provision of documentation
or other information in compliance with Qatar's reporting obligations."
conditions they are subjected to.
The ILO urged the country, who is employing hundreds of workers for the expansive
building projects in the run up to the 2022 World Cup, to review the so-called
Migrant workers are often paid late and, in some instances, they are not paid at all
and do not have anyone who represents them.
The ILO urged Qatar to "ensure without delay, access to justice for migrant workers,
so that they can effectively assert their rights [...] strengthening the complaints system
and the labour

inspection

system".
exploitation and abuse inQatar and urged the government and the Fédération
Internationale de Football Association (

FIFA

) to commit to guaranteeing basic
have their passports confiscated as soon as they enter the country, they work
long hours with little pay and no days off, and are often subjected to physical and